My name is
Joca

and I am a digital designer based in Leiden, The Netherlands.

Through UX design, platform strategy, technical consultation, and co-creation, I help transform ideas into digital products and services that have meaningful impact for organisations and foremost, the people we serve.

I hold a MA in experimental publishing from the Piet Zwart Institute in Rotterdam and a BSc. in industrial design from Eindhoven University of Technology.

This background shaped my approach to design, emphasizing Human-Centered Design and the role of communities and culture that emerges around the things we create.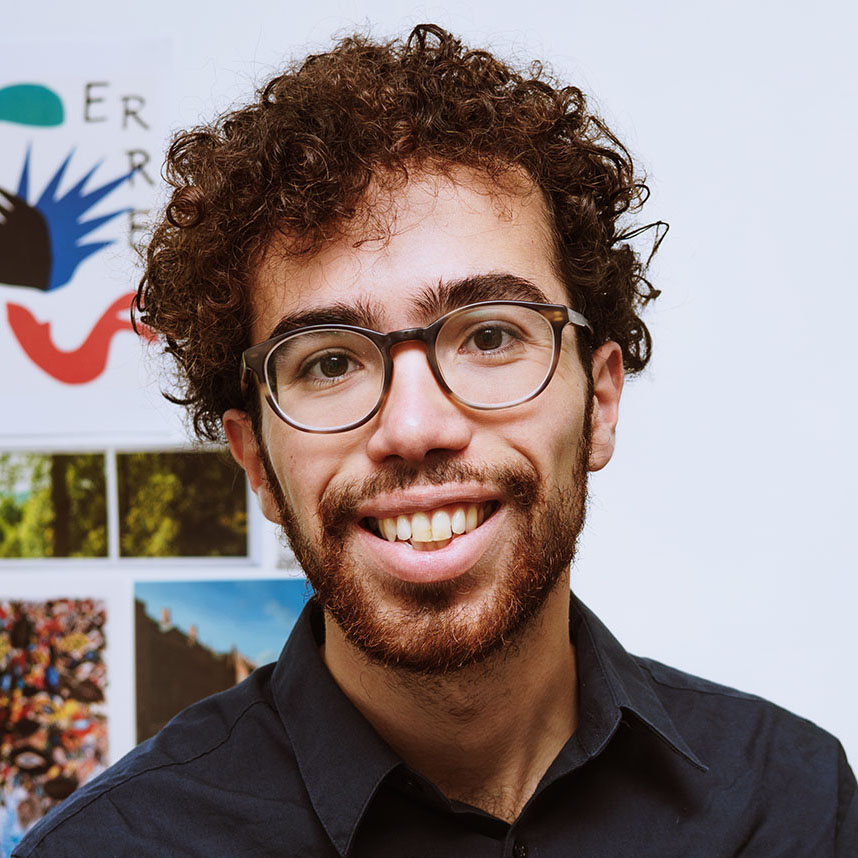 Events
Dutch Design Week 2020
17-25 October, 2020 / Online
Venice Design 2019
11 May - 24 November, 2019 / Palazzo Michiel, Venice (IT) / Supported by the Creative Industries Fund NL
Upsetting Settings - Piet Zwart Institute XPUB graduation show
12-13 July, 2019 / UBIK + Slash Gallery, Rotterdam (NL)
Night of the Nerds @ Dutch Technology Week
21 May , 2019 / Klokgebouw, Eindhoven (NL)
imm Cologne 2019: Pure Talents
14-20 January, 2019 / Koelnmesse, Cologne (DE)
Publishing as Practice, talk with Alex Roidl & Zalán Szakács
March 30, 2018 / Stedelijk Museum Schiedam (NL)
Bio-Boost! by Material Sense Lab
February - April, 2018 / Yksi Expo, Eindhoven (NL)
Dubai Design Week: Global Grad Show
14-18 November, 2017 / Dubai Design District (UAE)
Dutch Design Week: Mind the Step
21-29 October, 2017 / Klokgebouw, Eindhoven (NL)
Awards